Shovels have officially broken ground at one of our favorite projects, the renovation and expansion of the Capri Theater in North Minneapolis!  On October 17th, a formal groundbreaking ceremony attracted a wide-ranging audience from neighborhood residents to community leaders, including current mayor Jacob Frey and former mayor R.T. Rybak.
Our work with Baker Associates began ten years ago, and we're thrilled to finally see the project readying itself to jump off the drawing paper. It is a testament of MMY's commitment to sound structural engineering, as we guide the historic theater into the future.  We are honored for the opportunity to integrate a 90-year-old building with the 20,000 square foot steel-framed addition that will serve the residents of North Minneapolis for years to come.
Read more about the project in this week's Star Tribune as well as MPR News.
Or, watch the news segment on WCCO.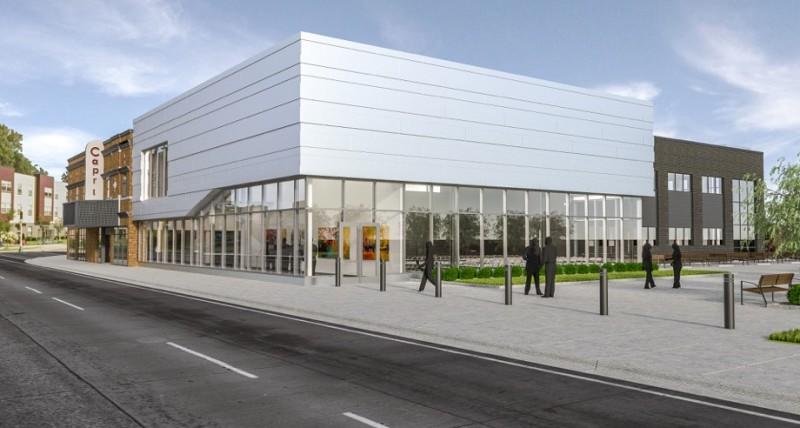 (Baker Architects rendering)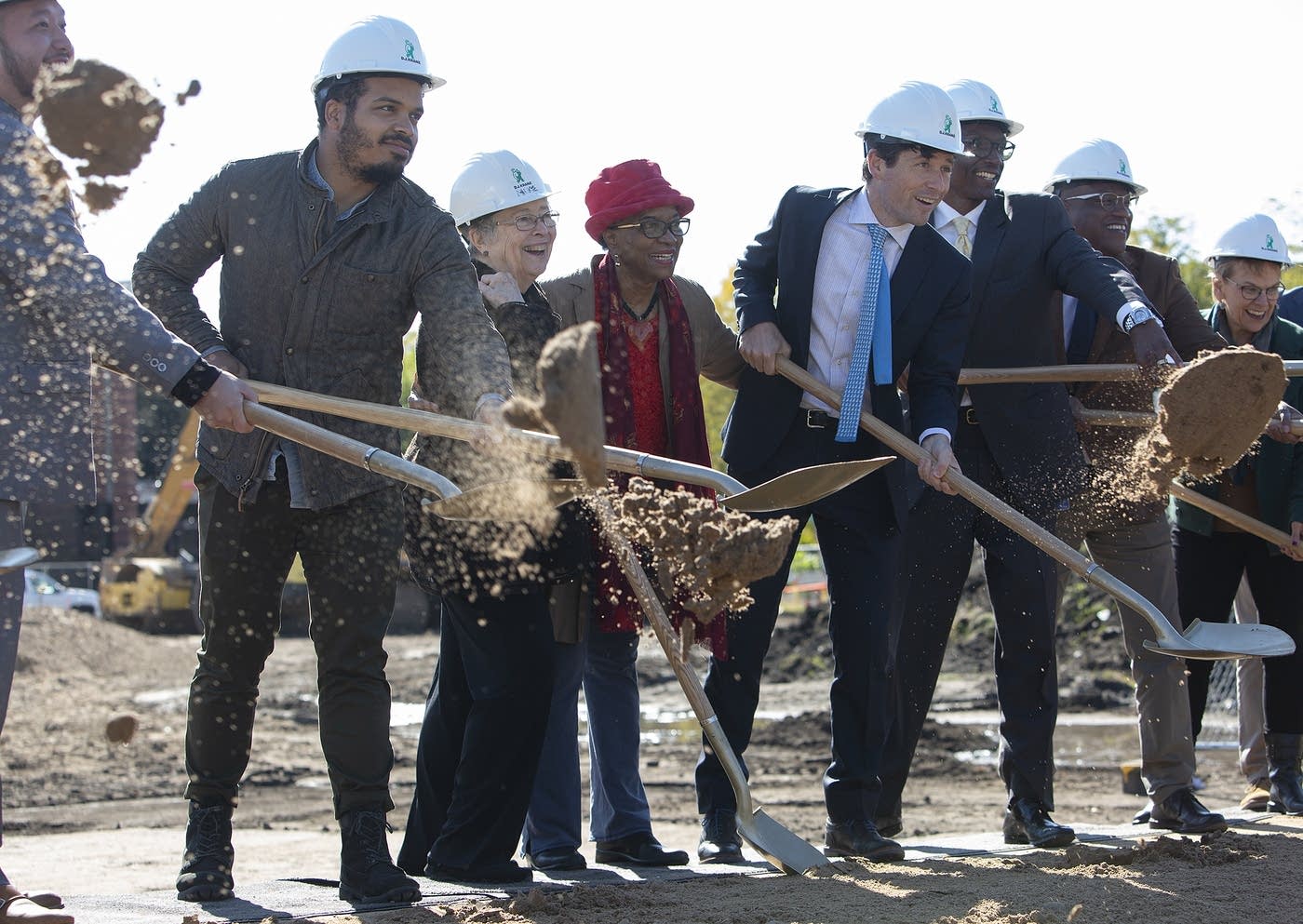 (MPR photo)