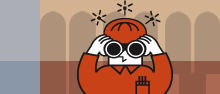 Please click to pay an invoice using PayPal or credit card
Mattson Macdonald Young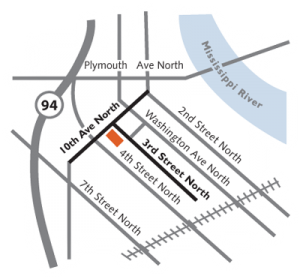 Bassett Creek Business Center
901 North 3rd St, Suite 100
Minneapolis, MN 55401
info@mattsonmacdonald.com
612.827.7825 phone
612.827.0805 fax
Visit us at our new worldwide headquarters in bustling downtown Minneapolis.
We're located in the historic North Loop of the Warehouse District—a revitalized area that is experiencing a true rebirth. Just past the "nerve center" of downtown, it's easy to find and parking is less expensive and more available.
Print a map with directions (PDF) or see our location at Google Maps.