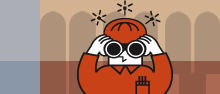 Please click to pay an invoice using PayPal or credit card
Mattson Macdonald Young
Crown Roller Mill Building
105 South 5th Avenue, Suite 100
Minneapolis, MN 55401
info@mattsonmacdonald.com
612.827.7825 phone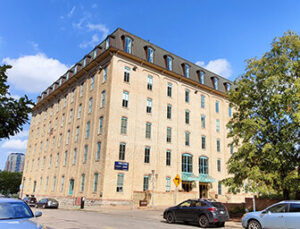 Visit us at our new worldwide headquarters in bustling downtown Minneapolis.
We are now located in the Mill District — an area that is re-emerging as a historic and cultural location. Just east the "nerve center" of downtown and U.S. Bank Stadium, upstream of the Guthrie Theater and Mill City Museum, and a block away from MacPhail Center for Music. We get to look out the windows to the Mississippi River and Stone Arch Bridge.
See our location at Google Maps.